Because there are so many kinds. For a long time, in literature and storytelling in general, heroes have been missing in action as novels become less read, more interior, the fashion ambiguous and gentility the only approach. But heroes keep leaping back up and making money, considering Star Wars and the Reacher novels. And Tom Cruise, the maverick birdman. Okay so that's a movie, so whatever.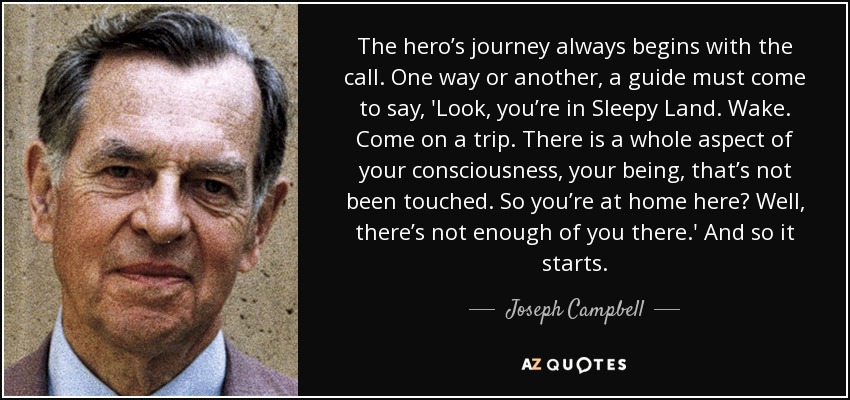 The Heroes' Journey has the same steps every time but a writer has to meet the challenge to make his/her heroes' journey distinct. And write it well. Put the story on an exo-planet or in 18th Century Ohio or the streets of a city slum, but the story had best be full of details. And the hero a genuine one. The term is being thrown around constantly to include any main character at all. But it doesn't work that way.
Heroes are frequently simplistic. They are often very crude. There's no getting around it. But they crudely keep coming back into the human imagination and striking down demons, evildoers and the Devil himself.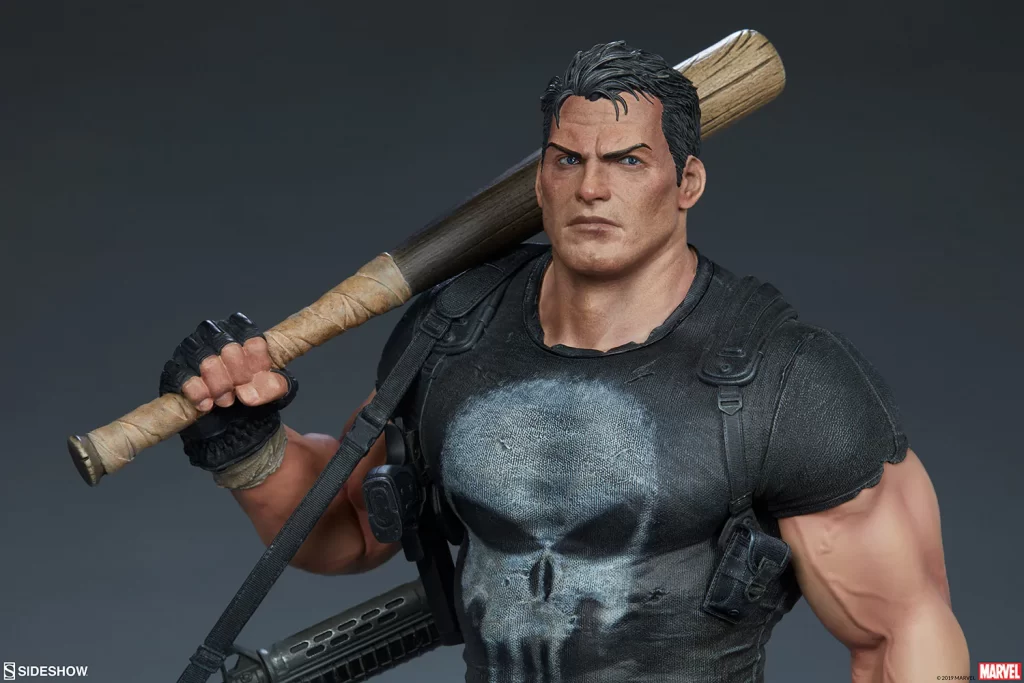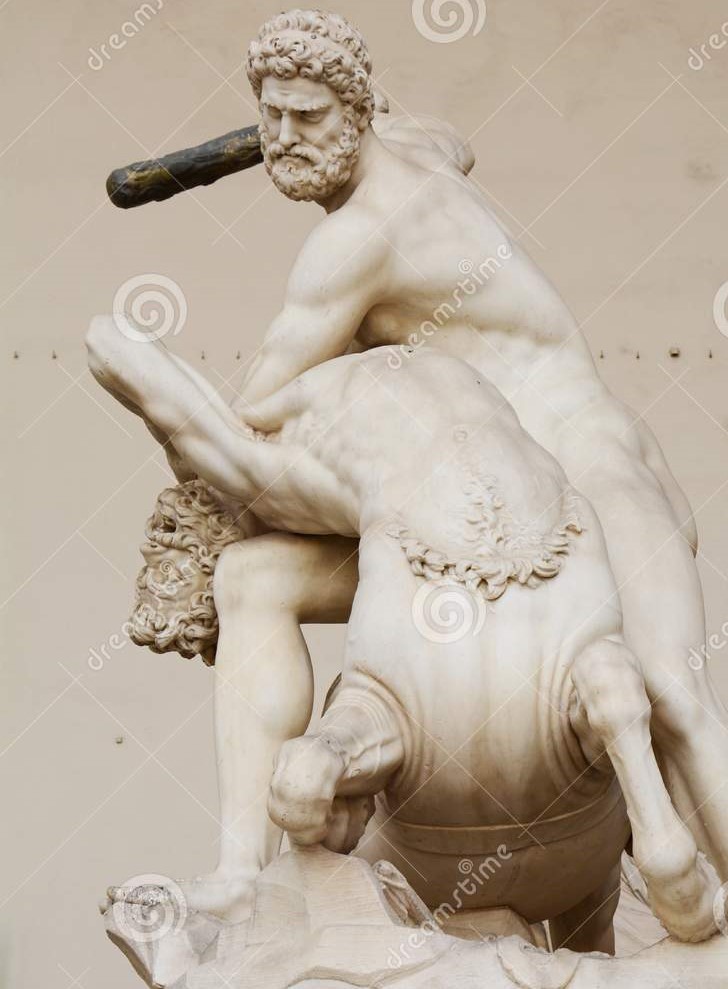 (The Punisher action figure and Hercules striking down Nessus, also a punisher, both of them with clublike things.)
They become raw and unfinished and coarse when neglected. Refinement comes with attention, care, the novelist giving them a local habitation and a name. A cause, a journey and the refining fire of injury. A story, a plot, a narrative highway into the unknown. Mystery. Heroes go really well with mystery.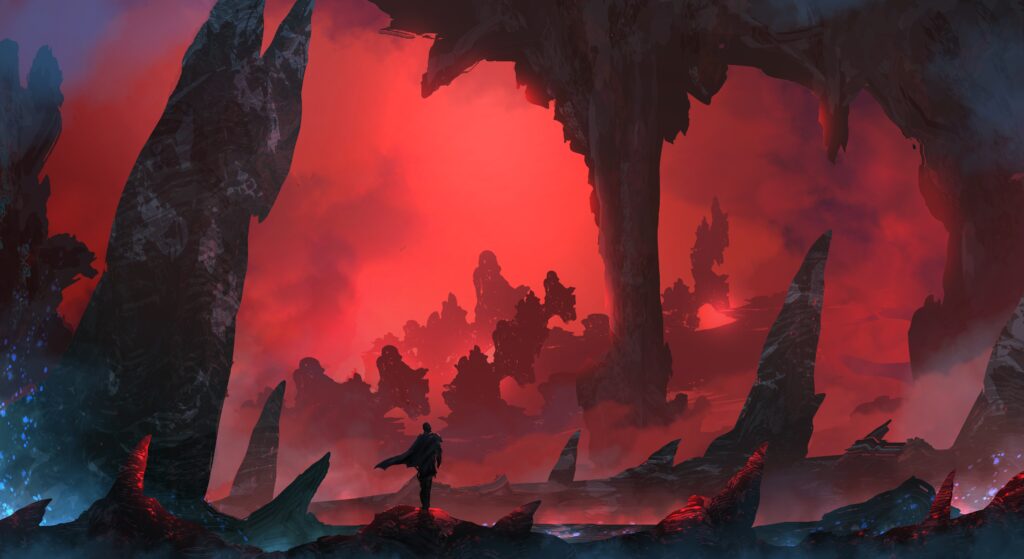 I know many writers feel that a story should instruct, teach, admonish, lecture, edify and improve the attitudes of the person reading. But this assumes an unequal relationship between reader and author. The author being powerful and smart, lecturing the reader who is presumed to be powerless and very dimwitted. OR — reader and author can sort of gang up and together sneer at all those others out there who don't get it. However, the hero's journey invites you to tag along, if you wish. If not, put the book down. I'm going someplace, I have something I have to do, you can come if you want.
This is assuming the hero of the story knows the difference between right and wrong, good and bad, chalk and cheese and does not need a biologist to tell them the difference between The Punisher and Sweet Georgia Brown. The permutations of the Hero are endless, but their appeal is powerful; thus the success of Star Wars, Harry Potter and Jack Reacher. The longing for hero stories will never die. You and I will, but the stories won't.