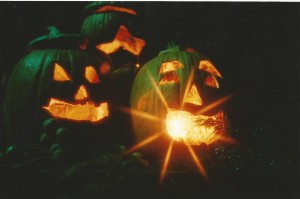 Yes, this is one of my photographs. Got it years ago visiting w/ Susan and Mark in Ozarks.
Thanks to everybody who helped on my Oct 8 – 24th journeying abut the nation, Evelyn for all her minding in Denver and June & April for the rides in Parrie-Haynes, Susan and Mark for eight days of riding and good food in the Ozarks and especially Jim and Nadine for the disaster when I finally got home to San Antonio after three really bumpy shaky plane rides to find that the battery in my truck was dead and I was about half dead; they tried to get it started then helped me call for a tow and then Nadine drove me to airport to rent a car to get home and then rented it for me and then drove truck here next day and drove rental car back.
That's a lot of helping.
Thank you all! Happy Hallowe'en!