Another post same day
The publication of my next book has been delayed again, to a year from this October or November perhaps. The finished manuscript remains with my editor.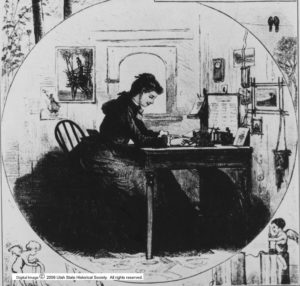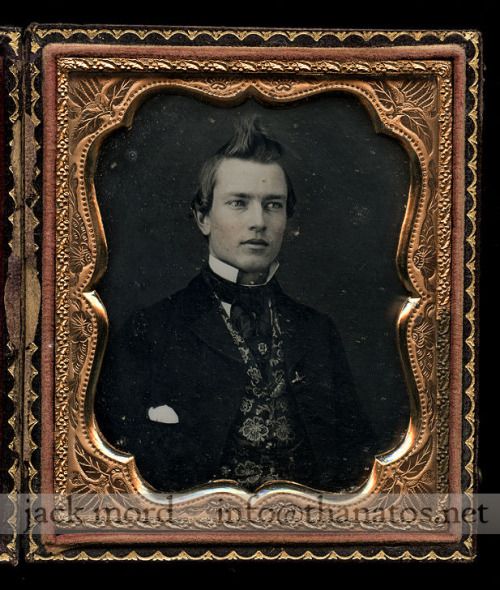 Chenneville
A Story of Loss, Murder and Vengeance
"He came back from the Civil War both wounded and spent, only to find that his beloved sister and her family had been murdered in an unsolved and shocking crime. He is a tall man, quiet and watchful after three years of fighting. He is the son of a wealthy landowner of the old St. Louis French and had fought for the Union in Virginia. Now he must find his sister's killer somewhere on the long road to Texas.
He rides into a land in chaos, but he is used to chaos now. He has forfeited his ancestral lands in Bonnemaison for this untethered life in search of a murderer, following the telegraph lines from St. Louis to Galveston. Using the new technology of the post-Civil War era in his search — the ambrotype and the telegraph — he is solitary and unshakeable in his determination to find justice for his sister and her family.
He travels light during a hard winter, his only friends a Remington New Model Army revolver and a Spencer carbine. When he asks for information he usually gets it one way or another. But as in any hero tale, the tall man accumulates companions along the way, including a redbone hound named Dixie, a plowhorse called Major, and the enigmatic Victoria Reavis, telegrapher, an unseen helper whose voice is made of dashes, dots and sparks. It is a bodiless voice, sane and comforting, and he is afraid to meet her.
Against the lush and forgotten background of the old French colonies of Missouri, the hard winter of Reconstruction in Texas in 1866 and the unsettled world of Oklahoma's San Bois Mountains, a strange serial killer is tracked down to an astonishing conclusion."