And I should have a better post up here by tomorrow, I have shamefully neglected this blog. It is inexcusable! I am properly abashed. It's just that it has been been 102, 103 F. here and I have been working on a new novel and re-reading some of my favorite books about polar travel, where explorers languish in -45 F. which I have experienced. I have at this point actually fond memories of -60 F. A re-reading Worst Journey In The World. For fun.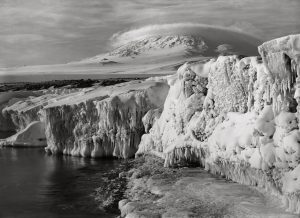 (Above: one of Herbert Ponting's photos of the Antarctic when on Scott's expedition 1911)
I have been trying to save trees, dragging hoses here and there, and researching the old French settlements south of St. Louis. Trying to get documents in that archaic French so I can use the language. I have an ancestor who was from the old French settlements, Francois Bouyer, looking for him too.
So tomorrow!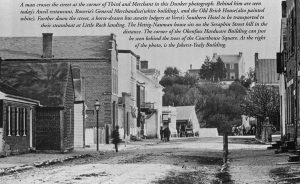 Ste. Genevieve, Mo. on the Mississippi, founded 1735. Research; for work.