I spent sometime with Harold Nelson of River PC today figuring out the ins and outs of the new WordPress complications. Harold lives in a tiny town 10 miles north of my tiny town, and he does wonderful work all over this area keeping people up to speed. So many city people have moved in out here, often building very large beautiful houses, because they can work online. So things are changing fast.
And so the finished manuscript (finished so far) is with my editor Jennifer Brehl and am just waiting on her editing suggestions.
The working title is The Solitary Telegrapher.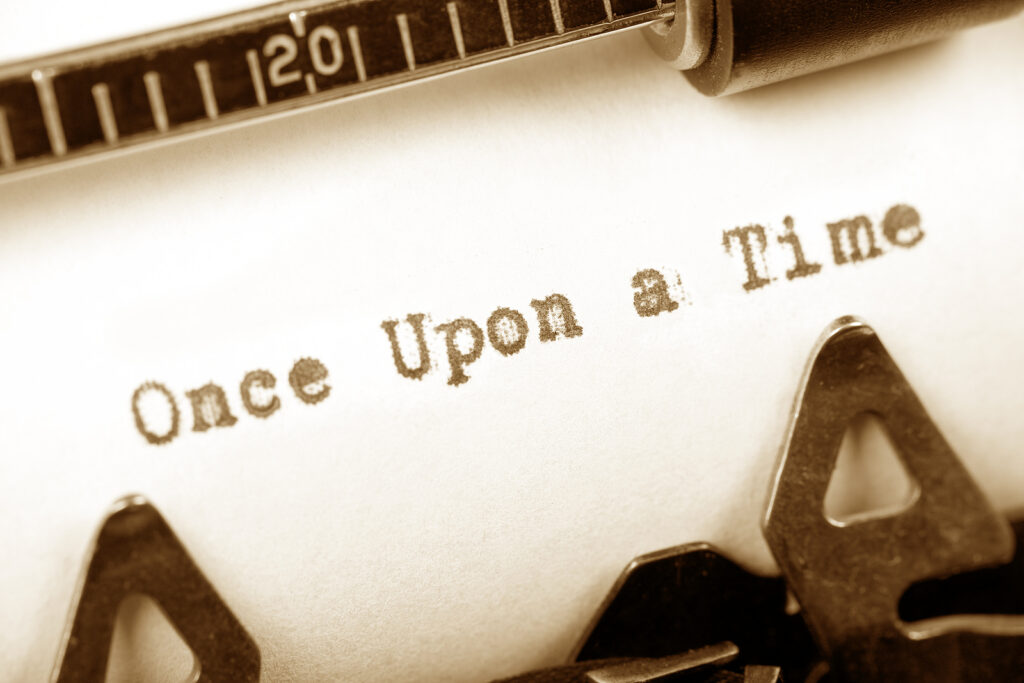 End of test post